COLLECTION #7 PHOTO SHOOT: CEDAR CREEK
We had a very busy but rewarding day yesterday as we saw all the garments come together for the Bestowed pre-summer collection #7 photo shoot! The first half of the shoot took place at the Rant studio with the second half at Cedar Creek in Samford Valley. Weather was perfect and many beautiful photos were taken which we can't wait to share with you. We have provided some below to give you an insight into our day.
If you haven't been to Cedar Creek, we highly recommend going for a drive to experience the serenity of the place. Our cotton garments perfectly integrated with the surrounding natural environment, which was our inspiration for the colour palette of the collection. Our fern print design (shown below), created in-house, was inspired from a shade house in Sydney Botanic gardens.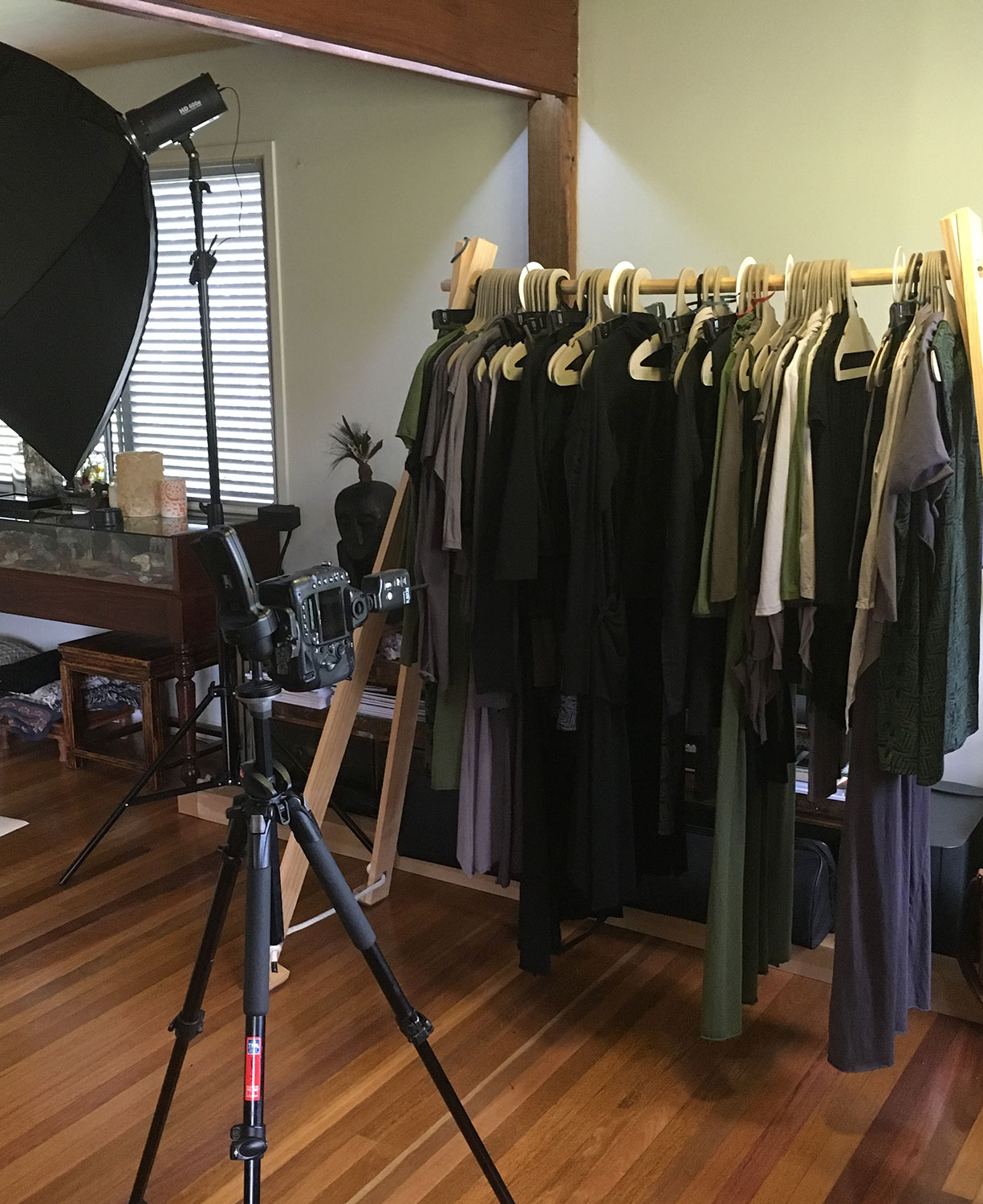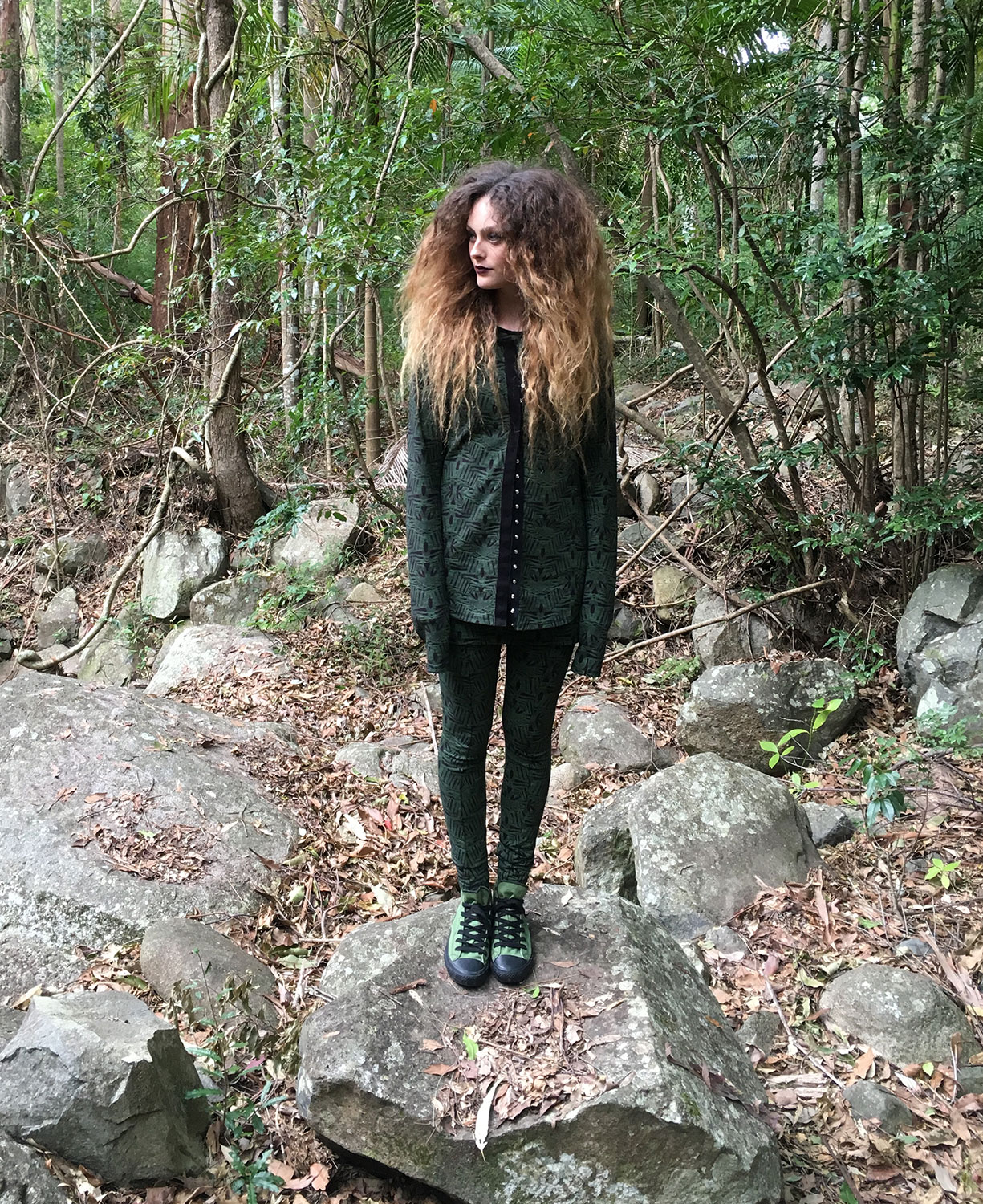 The collection will slowly be released over the upcoming weeks and photos of the entire collection will be available early next week.